Submit your business requirements and get a free quote.
Let us know your business objectives and find out how Green Shift can assist you.
RECENT WORK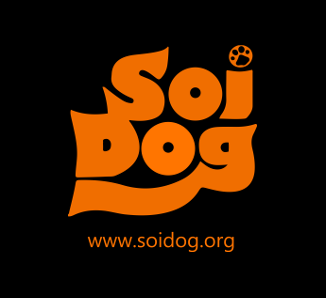 Soi Dog Foundation Website
Soi Dog Foundation is a nonprofit organization for animal welfare in Asia. Green Shift has designed and developed website and backend CRM integration.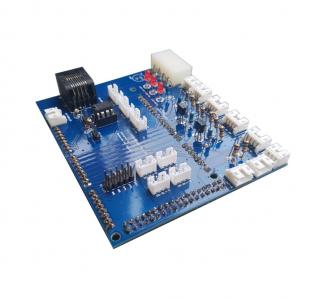 Aeroponic Controller
A fully automated platform for aeroponic systems. Customized printed circuit boards were designed to allow high-distance communications for a digital distribuited system that controls sensors and actuators.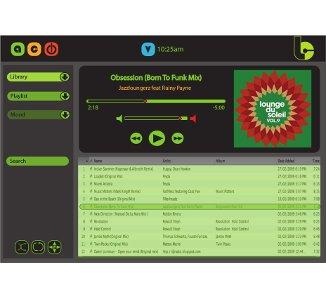 Music Delivery System
A system for delivering customized playlists to subscribed venues. Allows customized playlists to be played off-line by subscibed venues like Hotel, Restaurants etc.
Linux, Software Application
WHAT WE OFFER
The development work has been done fast and well and the architecture is such that it lends itself well to future requirements. Further, Raimondo has gone well and above the call of duty in accommodating for unanticipated short term requirements during the project which I know from experience add challenging complications to such projects.
Leonard Coyne
Soi Dog Foundation
WHO WE ARE
Green Shift was established in Thailand in 2014 by Raimondo Del Gaudio who has more than 20 years of experience in software design and development. The company aims to provide reliable, durable and cost-effective IT solutions.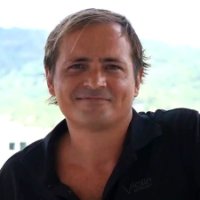 Raimondo Del Gaudio